Home » Ghana Music» Twitch – Chocolate Ft. DayOnTheTrack » Share To..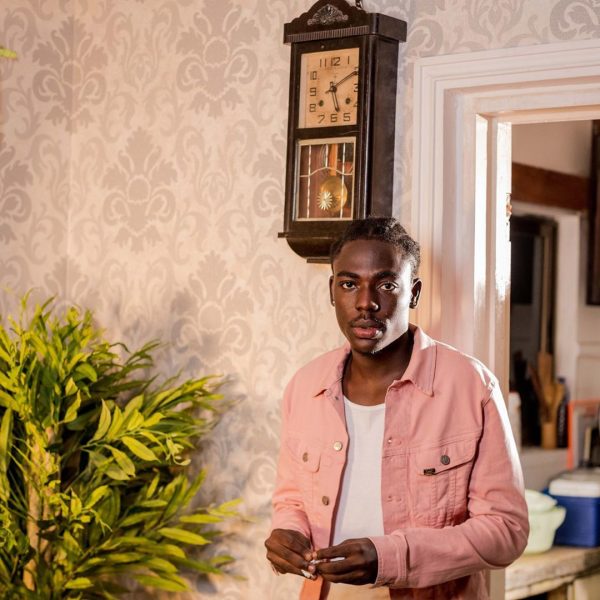 Off from GroudUp Charle's We Outside album, we share with you this lovely song by
Twitch
featuring
DayOnTheTrack
titled
Chocolate
.
We Outside is an intoxicating fusion that breaks down musical boundaries through the ambitious range of artists featured on the mixtape. The project, released under the expert eyes and on-the-ground ears of Ground Up Chale — the largest youth on-line media platform in West Africa, with an upward of 100, 000 YouTube subscribers and an aggregate of 12 million views — successfully introduces new voices on the scene, while seamlessly fusing its successes into the story-making process.
Also Check Out: Kwesi Arthur – Why (Nana Ama) (Prod. By Yung D3mz)