Home » Ghana Music» Sarkodie – Ask Dumelo (Feat. John Dumelo & Selasi) ([tptn_views] Views) » Share To..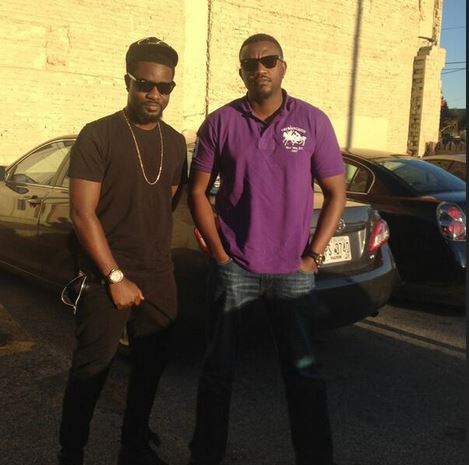 This tune was a much awaited tune in the year 2013 and was finally released, awarding winning Ghanaian rapper, Sarkodie alongside renowned actor & politician John Dumelo sounding a word of advice to all the ladies playing on guys on various social networks.
This tune is titled "Ask Dumelo" and this song also features Selasi on it. Is a throw back tune and if u have lost it just update it in playlist..