You Are Here »
Home » Ghana Music» Rex Omar – Why Where Who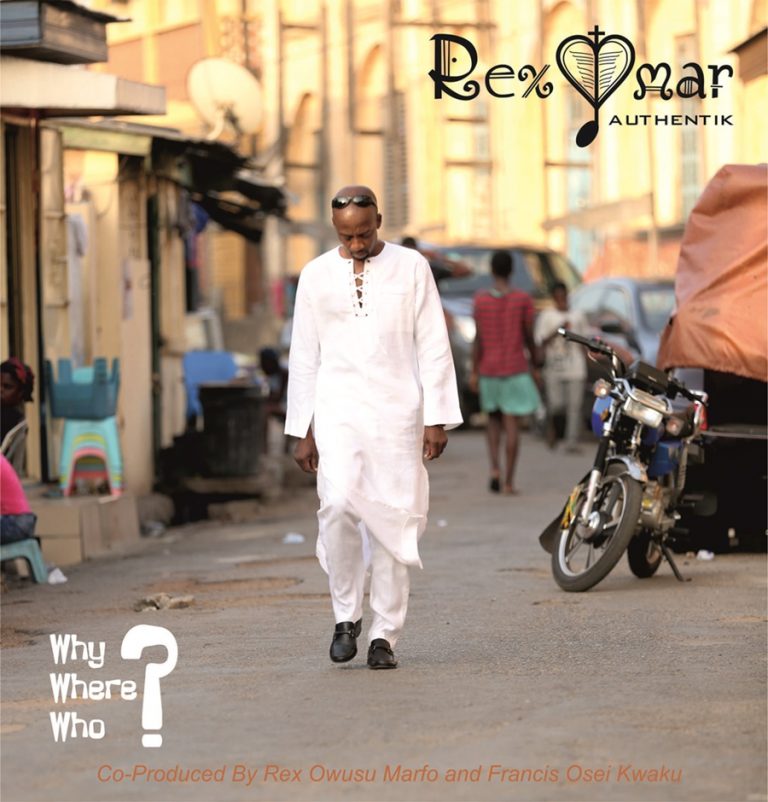 Highlife artiste Rex Omar has released a new song in fulfilment of his promise to release one song every month for the next three years.
The song titled 'Why Where Who' talks about how people run away from their deeds forgetting that there is an omnipresent and omniscient God who sees everything everywhere.
'Why Where Who' also highlights the reason for the decisions people make in pursuit of their dreams and journeys they embark on.
Rex Omar started his three-year monthly releases project in April with 'Nhyira' which features Trigmatic. He followed with 'Highlife Agoogo.'
Rex Omar is known for songs like 'Abiba,' 'Paapa,' 'Efie,' 'Konka,' 'Dangerous,' and others.
He is currently the Chairman for Ghana Music Rights Organisation (GHAMRO). Grab your copy of this massive tune below..