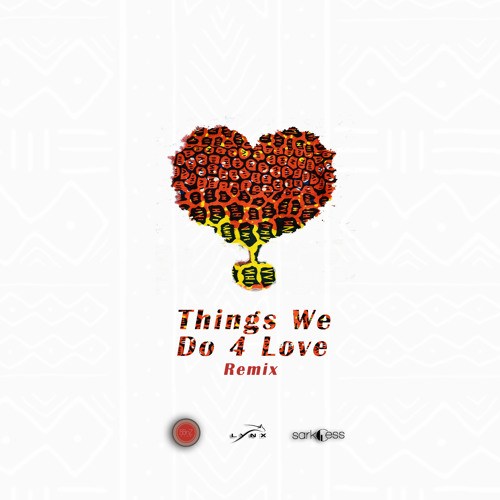 BBNZ creative duo – KoJo Cue and Shaker also known as "Pen And Paper" re-touch a song off their recently released collection "Pen And Paper.
The song titled "Things We Do 4 Love" off the album has a remix now and it features Lynx Entertainment young superstar – KiDi and Africa's most awarded rapper – Sarkodie.
Press play below and enjoy
How Will you Rate This Post?






↓↓You May Also Like ↓↓
This Post Has 9,157 Visits, 1 visits today