Like Or share Our Facebook Fan Page ↓↓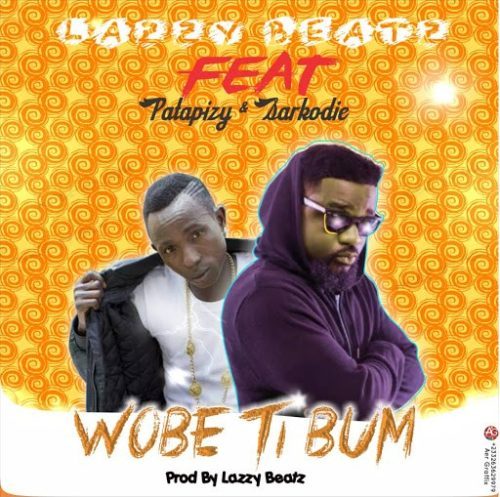 Lazzy Beatz, one of the most authentic beatmaker in Ghana presents SarkNation beyond control as the hit maker King Sark is set o release a brand new tune which this time features One Corner hit maker Patapaa.
How Will you Rate This Post?






↓↓You May Also Like ↓↓
One More thing, Add Your comment ....
This Post Has 16,451 Visits, 151 visits today