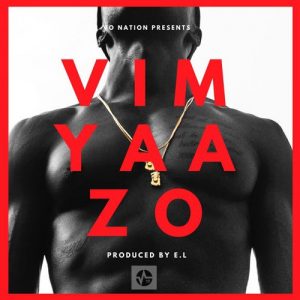 V.O. Nation frontliner and self acclaimed Best Rapper in Africa – E.L. dishes out a brand new song to top it up with this current trending song 'Ayeyi' featuring DopeNation. He titles this infectious and sing along song 'Vim Yaazo' , a self produced potential hit song . Kindly take a listen below.
E.L – Vim Yaazo (Prod By E.L) [DOWNLOAD]
How Will you Rate This Post?






↓↓You May Also Like ↓↓
This Post Has 4,234 Visits, 1 visits today